Visit the website...
Claim Listing
Send a Message
Tattoos by Billy at Inkslingerz





(0 Reviews)
Although more than confident to take on any style of tattoo, Billy's preference swings towards Realism – enjoying both colour and black and grey work- but he also has an affection for watercolour style tattoos. Check out Billy's portfolio on our website link below.
Location:
Mildenhall, Suffolk
Street Address:
20 Holmsey Green, Beck Row, Suffolk,
Website:
www.inkslingerztattoostudio.co.uk
Phone:
01638 810121
Hours
See other listings by this user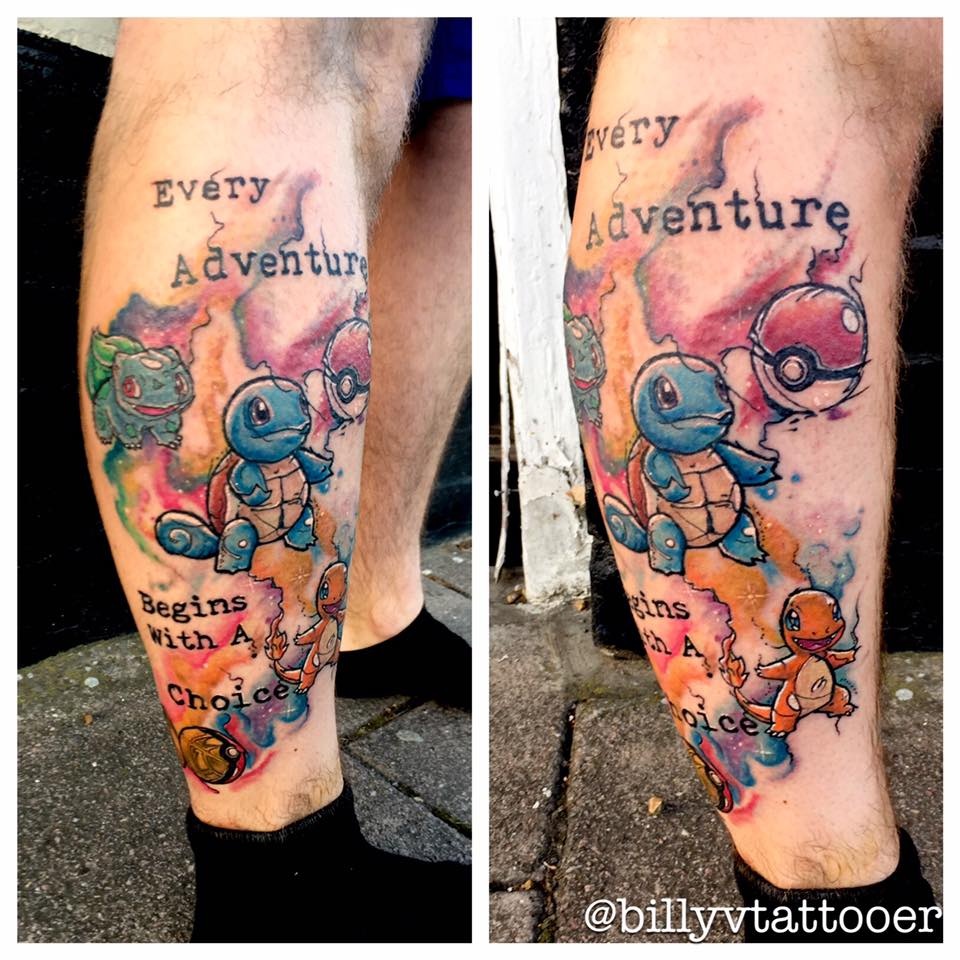 Listing added on: 03/08/18 , Total hits: 799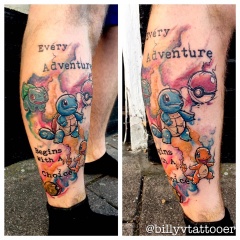 20 Holmsey Green, Beck Row, Suffolk,
Mildenhall, Suffolk