Visit the website...
Claim Listing
Send a Message
iRemovalsUK





(0 Reviews)
Welcome to iRemovalsUK
Removals Service across Cambridgeshire, Suffolk and Birmingham
iRemovalsUK are passionate about service and reliability and always look for solutions not problems! Furniture and belongings are handled with the utmost care by our trained staff our emphasis is on customer service and we're very flexible.
From one man and a small van to a lorry and removal crew, iRemovalsUK have the staff and experience. Our estimators, packers, and drivers have gone through our training and testing program so you will experience a smooth and efficient move. All staff have been carefully screened and thoroughly evaluated to make sure they have the necessary experience, ability, and commitment to handle your moving needs.
iRemovalsUK is professional company. This means you get quality care and service with each move.
Location:
Mildenhall, Suffolk
Street Address:
73 Clare Cl, Mildenhall IP28 7NR
Website:
iremovalsuk.com
Phone:
07423 335556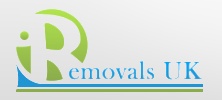 Listing added on: 08/15/17 , Total hits: 2782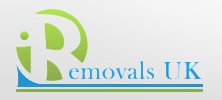 73 Clare Cl, Mildenhall IP28 7NR
Mildenhall, Suffolk