Visit the website...
Claim Listing
Send a Message
Elvin Estates Mildenhall





(0 Reviews)
Elvin Estates have been renting and selling homes in the local area for over 25 years.
We Can assist you to help smooth your Journey.
Residential, Commercial, New Homes, Land Sales, Business Sales, Commercial Lettings, Property Auctions, Residential Lettings, Block Management, Property Management.
Location:
Mildenhall, Suffolk
Street Address:
2 Mill Street, Mildenhill IP28 7DP
Website:
www.elvinestates.co.uk
Phone:
01638 515352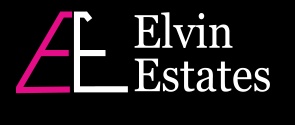 Listing added on: 08/07/17 , Total hits: 3510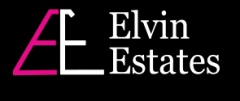 2 Mill Street, Mildenhill IP28 7DP
Mildenhall, Suffolk