Visit the website...
Claim Listing
Send a Message
Stucco Veneziano LTD





(0 Reviews)
If you happen to be on the desperate lookout for a professional and established plaster service with years of experience in the field, we at Stucco Veneziano UK are exactly the service that you have been looking for. Our team of seasoned professionals know every single detail associated with venetian polished plaster. One of our main products brands has been leading the Italian market for the past two decades now, not to mention the fact that we are one of the first services to deal with Venetian plaster as well. Get in touch with us at the very earliest.
Street Address:
120-170 Stewart's Rd, London, Greater London, United Kingdom
Website:
https://www.stuccoveneziano.co.uk
Phone:
020 7967 9882
Hours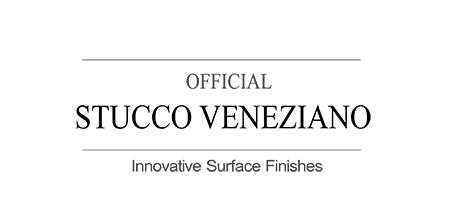 Listing added on: 05/25/18 , Total hits: 527
120-170 Stewart's Rd, London, Greater London, United Kingdom