Visit the website...
Claim Listing
Send a Message
Oven Cleaning





(0 Reviews)
Professional Oven Cleaning by Expert Oven Cleaning Technicians at an affordable price.
Oven cleaning can be exhausting and time consuming, requiring a great deal of effort and specialised equipment.
Our oven and cooker cleaning experts have years of experience, are highly trained and use proven cleaning solutions to get your oven back to sparkling clean.
Street Address:
STEWARD CLOSE, STUNTNEY
Website:
www.elyovenclean.co.uk
Phone:
01353 440740
Hours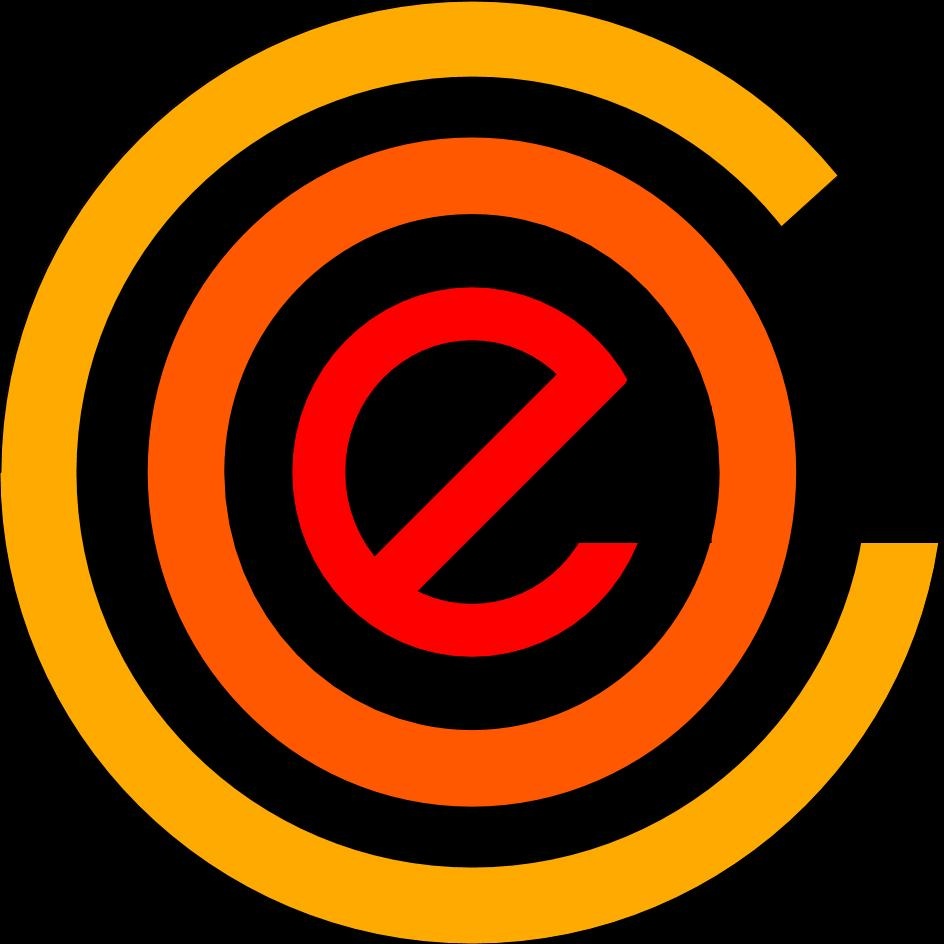 Listing added on: 10/17/18 , Total hits: 747
STEWARD CLOSE, STUNTNEY