Visit the website...
Claim Listing
Send a Message
Inkslingerz Tattoo Studio





(0 Reviews)
Welcome to Inkslingerz Tattoo Studio
Looking for an amazing studio for your new tattoo or piercing? or maybe you're looking to get an old tattoo removed using state of the art laser tattoo removal? look no further. this is the studio for you.
Inkslingerz Tattoo Studio prides itself on providing clean and proffessional services in;
Tattooing
Body Piercing
Laser Tattoo Removal
We are located in Beck Row, Suffolk, just outside of the Mildenhall RAF base- only a stone's throw from Mildenhall town and Lakenheath Village. We have a great reputation in the local area. Our Tattoo Artists, Body Piercer, and Laser Tattoo Removal Technicians have years of experience behind them, so we are confident we will provide you with an unmatchable service. don't take our word for it, take a look through our portfolios using the navigation bar above, or go straight to the artist's portfolios below.
Location:
Mildenhall, Suffolk
Street Address:
20 Holmsey Green, Beck Row IP28 8AJ
Website:
www.inkslingerztattoostudio.co.uk
Phone:
01638 810121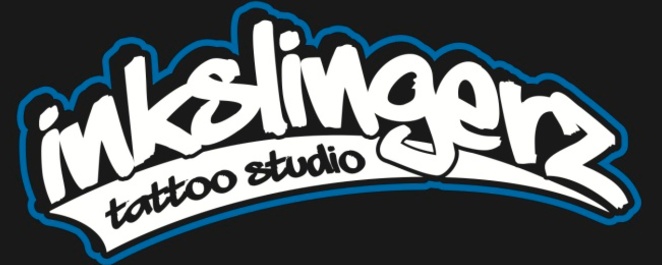 Listing added on: 09/11/17 , Total hits: 2891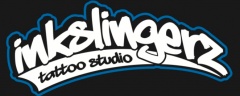 20 Holmsey Green, Beck Row IP28 8AJ
Mildenhall, Suffolk