Visit the website...
Claim Listing
Send a Message
End Of Tenancy/PCS Cleaning





(0 Reviews)
Are you PCSing or moving soon? We specialize in PCS/end of tenancy cleans including a guaranteed inspection pass by your landlord or letting agency. Cleaning is one of the main reasons for many losing their security deposit. We are here to help you retain your deposit! Also with complimentary advice on the moving process in the UK and what will be expected by you from your landlord/letting agent upon returning your keys. We pride ourselves on being the best in the business, please do not hesitate in contacting us to set up a free no obligation quote! We also offer monthly cleans, professional carpet cleaning and occupied one time detailing.
Location:
Mildenhall, Suffolk
Street Address:
Mildenhall and surrounding areas
Website:
@AirForceCleaning
Phone:
07538886221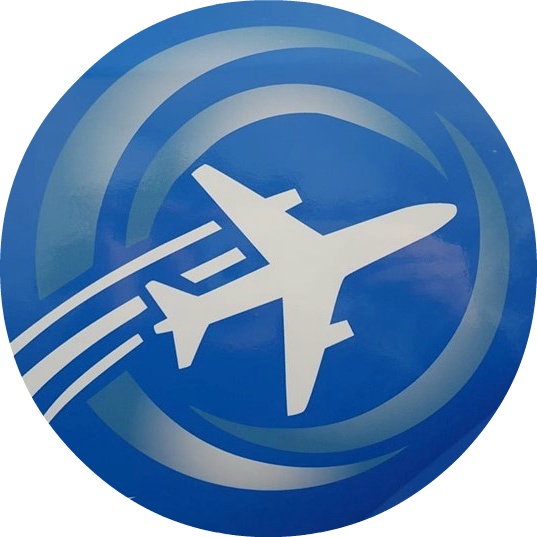 Listing added on: 02/14/21 , Total hits: 3007
Mildenhall and surrounding areas
Mildenhall, Suffolk