Visit the website...
Claim Listing
Send a Message
AB Electrical





(0 Reviews)
YOUR LOCAL ELECTRICAL EXPERTS
Formed by Ashliegh Booth, AB Electrical provides a high quality service delivered by a team of experienced qualified electricians. The company, based in Mildenhall near Bury St Edmunds, has grown consistently by word of mouth, reputation and repeat business. Operating throughout East Anglia, our experienced team of fully qualified electricians specialises in industrial, commercial and domestic electrical work.
From large factories and industrial units, shops and showrooms, to rental properties and private dwellings, our electricians put together bespoke solutions to fulfil all of your electrical requirements. Friendly and approachable, we undertake no nonsense electrical work from large scale projects including low energy lighting, industrial maintenance, commercial PAT testing and new builds, to small domestic projects and repairs.
Location:
Mildenhall, Suffolk
Street Address:
Cricks Road, West Row IP28 8PQ
Website:
abelectricalonline.co.uk
Phone:
01638 515817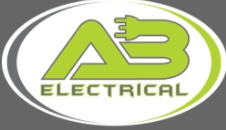 Listing added on: 08/25/17 , Total hits: 2064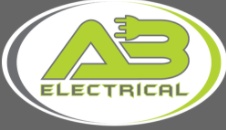 Cricks Road, West Row IP28 8PQ
Mildenhall, Suffolk