Visit the website...
Claim Listing
Send a Message
Vehicle Wrapping / Full Body Car Wrap / Vehicle Branding / Vehicle Wraps / Vehicle Sign Writing





(0 Reviews)
Welcome to PromoWraps, we are a full service car wrapping & car graphics company based in Essex & London UK.
We have experts to professionally wrap your car, van or truck to your design. We have a team of graphic designers to help get the design you need, in-house printing to ensure quality.
We offer a wide variety of vinyl wrap and custom car wrapping in Essex & London. Colour Change Wraps | Van Wrapping & Graphics | Car Wrapping & Graphics | Fleet Wrapping & Graphics | Trailers Wraps & Graphics | Van Sign Writing | Vehicle Branding | Taxi Minicab Wrapping
SPEAK TO A VEHICLE WRAPPING SPECIALIST TODAY
Street Address:
london
Website:
www.promowraps.co.uk
Phone:
01375 767540
Hours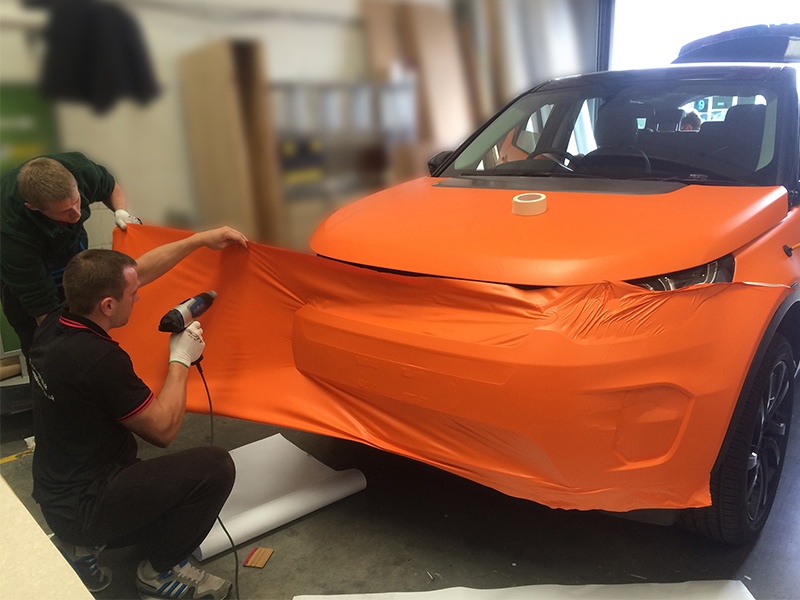 Listing added on: 01/06/18 , Total hits: 25
london